⭐
2024 - Setting Sail for New Horizons
⭐
After over 20 years in advertising and web services, I'm feeling the urge for change once again. I'm taking a different direction and embarking on a journey into new fields.
I would like to sincerely thank you for our long-standing and successful collaboration: Thank you very much for your trust! It has been an honor to assist you with your projects.
Q4 2023 - Final Round!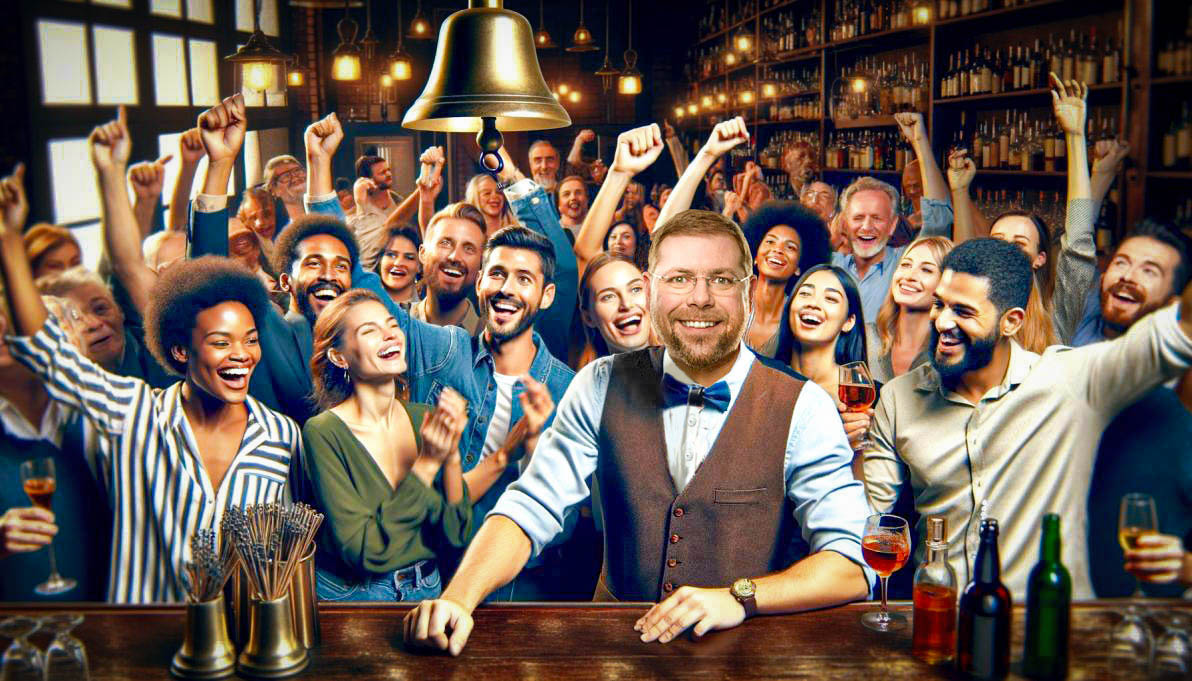 I will be concluding my activities with the Jarolim agency by the end of 2023.
If you require any assistance before the new year:
Please don't hesitate to reach out - I am, of course, here to help!
Otherwise, I wish you and your projects continued success in the future!
With warmest regards!